Sustainable Solar Services – Supplying Unique and Exclusive Solar Products to the Australian Market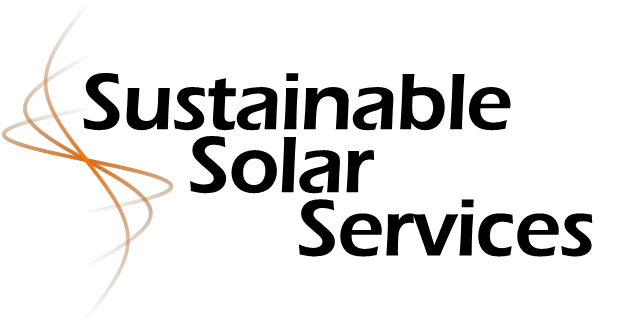 Solar Wholesale and Technical Services
Operating out of our sustainable energy plus headquarters in Thomastown, Victoria (the first of its kind in Australia) we are an experienced wholesaler and distributor offering unique and exclusive brands not available anywhere else in the Australian market. SSS consists predominately of engineers from fields including electrical, electronic, mechanical, structural and evironmental. The expertise of our staff ensures that we can answer any technical question you may have and also enables us to assist in many more aspects of the solar industry than just distributing components.
We offer a large range of services beyond our solar wholesale. More information can be found on our Services Page.
All products we sell are certified to all relevant current Australian and international standards. Certicates and testing information is available in our Downloads Section.
Every one of our products come with industry standard warranties. For many of our products we are able to offer better warranties that can be obtained on similar products from other solar wholesalers. This is because we work in very closely with the manufacturers of the brands that are unique to us in the Australian market.
This also means that we have in-depth technical knowledge and understanding of the products we sell and can assist during installation, monitoring setup, export limiting, troubleshooting, warranty handling and much more.
For further information on the entire range of products we offer please head to our Products Page.
To find out our current range of great offers and how we can deliver better results for your future projects CONTACT US.